International Entrepreneurs
INNOVATIVE PRECAST BUILDING SOLUTIONS FOR EVERY GLOBAL MARKET
Superior Concrete Products
The most innovative precast building solutions in the world
International companies know what they get in Superior Concrete Products – the most innovative precast building solutions in the world. New Tech Precast Molding helps you bring the most advanced precast molds and modular construction technology into your market, no matter where you are on the globe.
Licensed precast molds by New Tech Precast Molding
Cost-effective, convenient, durable, and attractive
Add new value to nearly any application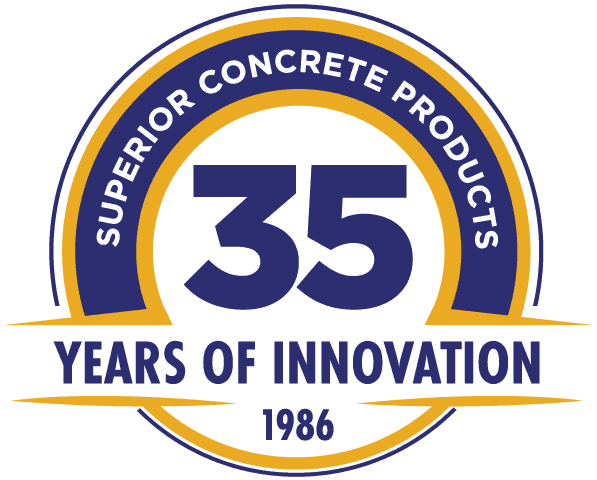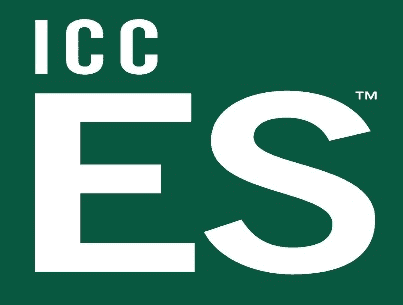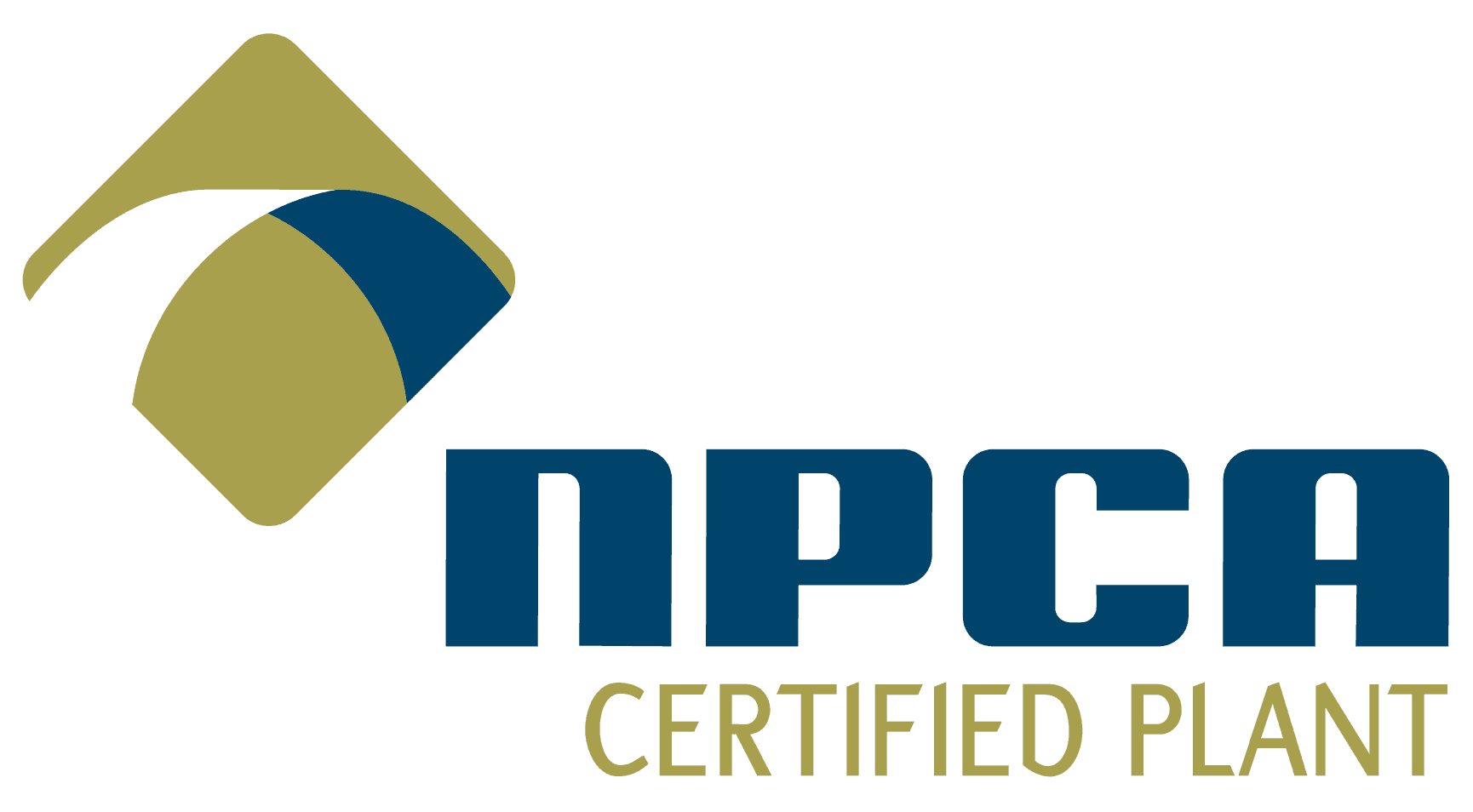 Free Consultation
Call now to speak with one of our professional engineers or consultants.