Design/Build Services
Our team of engineers & architects can customize any job to your specs. Bring us the challenge and we'll deliver the solution.
Complete Installations
Our turnkey services handle every phase of your installation, from planning to clean-up.
Global Reach & Trust
Our global network of partners means you can rely on our budget-friendly, innovative building solutions, no matter where you are in the world.
SUPERIOR CONCRETE PRODUCTS
The perfect medium for your job.
Fences, screening walls, modular retaining walls, and more, all with the look of the natural textures you love. Just none of the time, labor, and hassle you don't need. We design, engineer, manufacture, and install every product to your requirements. Turnkey and ready to go. With Superior, your job is faster, less expensive, more attractive, and lasts longer. That's the value that we bring to every single project.
Why Choose Superior Concrete Products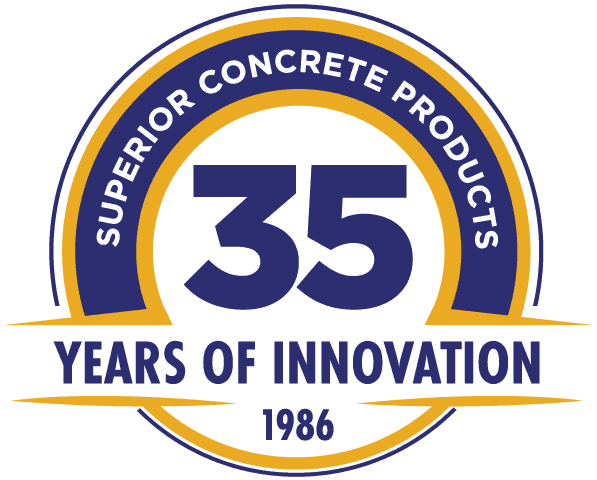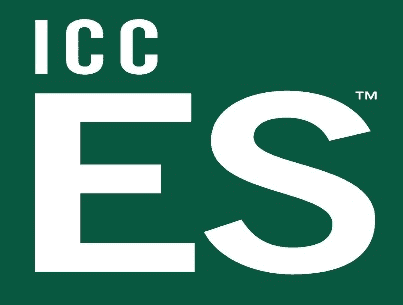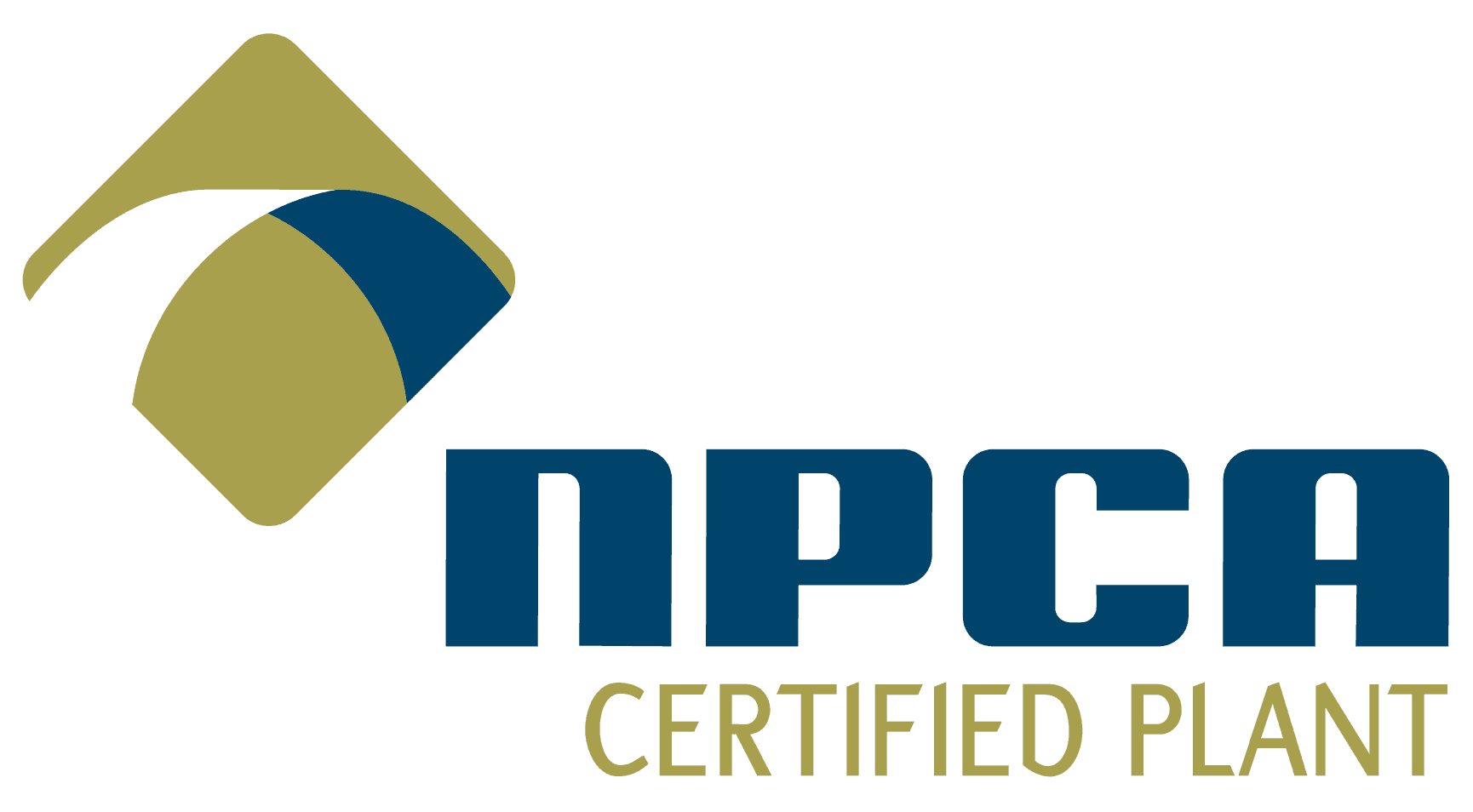 Free Consultation
Call now to speak with one of our professional engineers or consultants.