Screening Walls and Precast Concrete Fence Technical Specifications
General
Screening and sound walls include posts, panels, and caps. Split rail fences include posts and rails.
Precast concrete shall have a minimum compressive strength of 5,000 psi @ 28 days. Fiberglass and steel reinforced components. All reinforcing steel shall conform to ASTM – A 615, Grade 60. All ties and stirrups shall conform to the requirements of ASTM – A 615, Grade 40.
Systems manufactured in integrally colored earth tones. Custom, white, and premium colors are available.
Systems are anchored to the ground by poured concrete piers, 5′ on-center (wall systems) and 8′ on-center (Superior-Fence, Superior Board-on-Board, and rail systems).
A continuous foundation/footing running the length of the wall is not required.
Post attachment to concrete footing/pier by embedment in poured concrete. Depth of concrete pier and embedment of post are as shown on shop drawings.
Pier depth varies with soil conditions, wind load, and fence height.
Loading: Wind loading and surcharge loads will be applied to the panels, columns, and foundation components per local building code requirements.
Feature
Versatile – Variable heights are available from one to thirty feet.
Variety - Choose from any of our select colors, or match custom colors
Durable – Engineered and manufactured to last for decades
Quality – National Precast Concrete Association (NPCA) Certified factory and staff
Assurance – Quality controlled manufacturing.
Local Production – Manufactured in the USA.
Strong – Withstands the effects of wind, water, seismic movement, fire, insects, and animals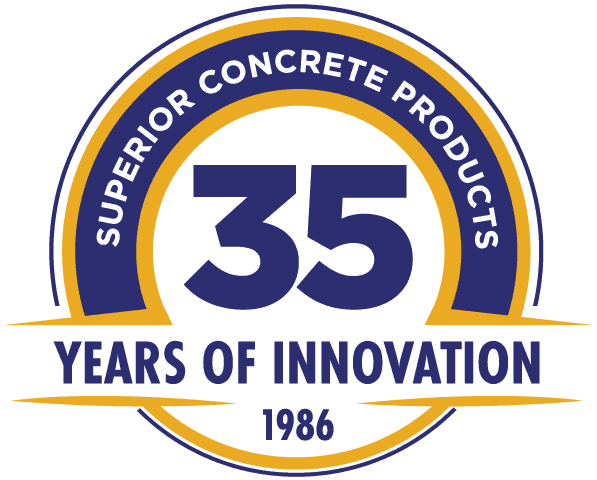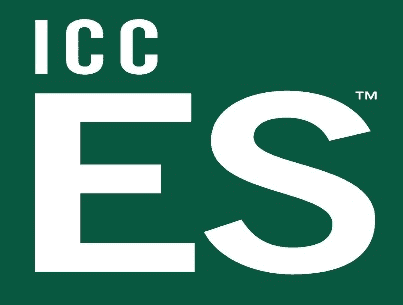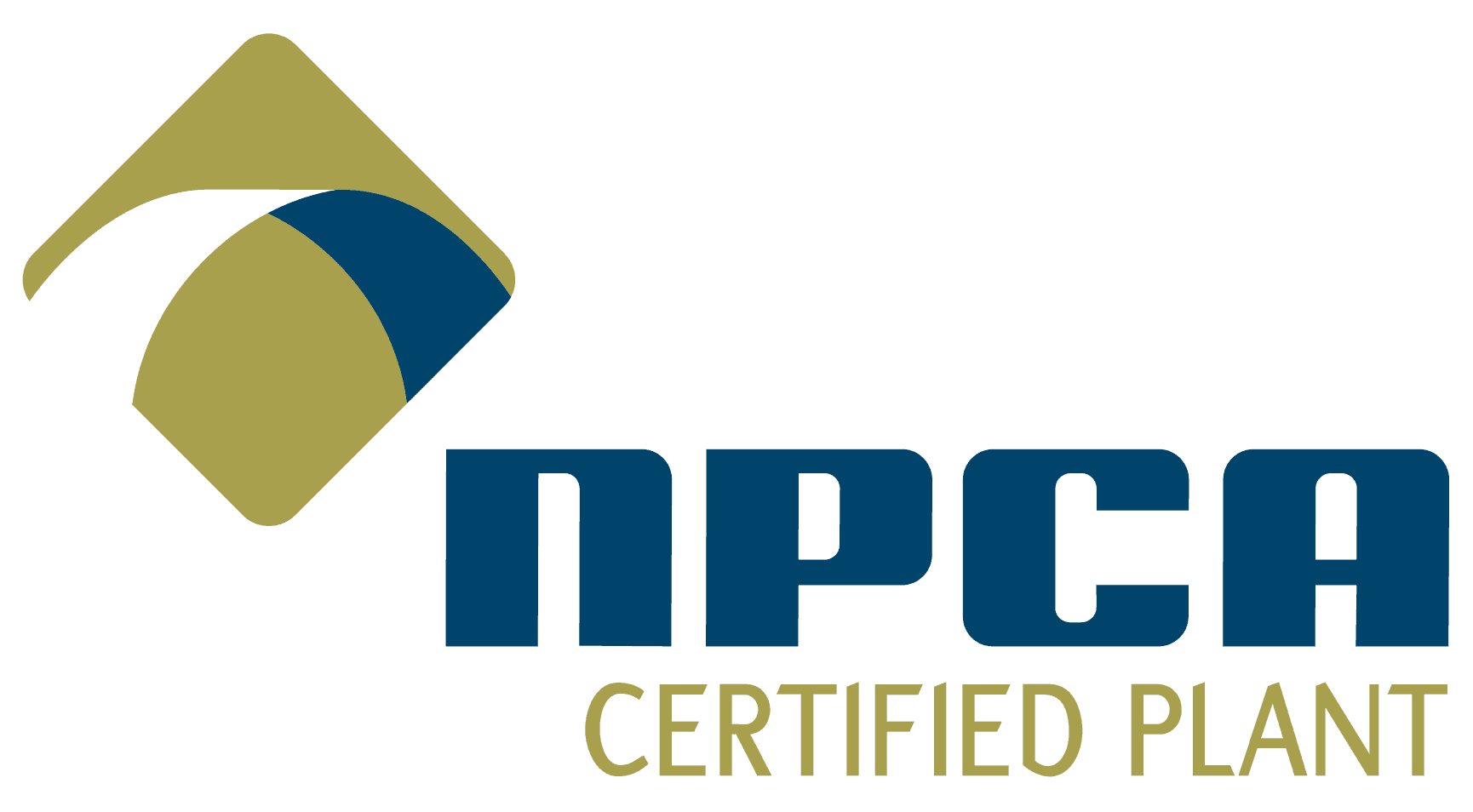 Free Consultation
Call now to speak with one of our professional engineers or consultants.