SUPERIOR CONCRETE PRODUCTS
MOST INNOVATIVE TURNKEY PRECAST SOLUTION ON THE MARKET
Superior Concrete Products is a leading designer, manufacturer, and installer of the most innovative turnkey precast solutions on the market. And we're just hitting our stride. We're a National Precast Concrete Association (NPCA) member that's been providing NPCA-certified precast materials around the nation for almost four decades. Over that time, we've become the go-to choice for fast, durable, beautiful, and affordable fencing and wall solutions for every imaginable type of construction project.
THE IDEAL SOLUTION
RESIDENTIAL, UTILITIES, COMMERCIAL, MUNICIPAL, & GOVERNMENT APPLICATIONS
All of our steel-reinforced precast concrete products have the look and feel of wood, stucco, brick, or stone, with durability that those traditional materials can't match. It's no wonder why architects & engineers, general contractors, commercial developers, and homeowners continue to depend on Superior's head-turning products. We add value that no other company does and back up our claims with our five-year guarantee on materials and installation, the longest in the industry. So no matter what or where your project is, Superior Concrete Products has the solution to make it – and your bottom line – shine. With Superior, concrete never looked so good.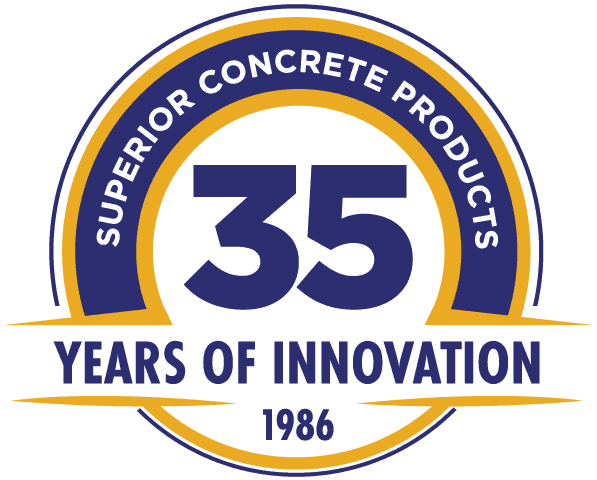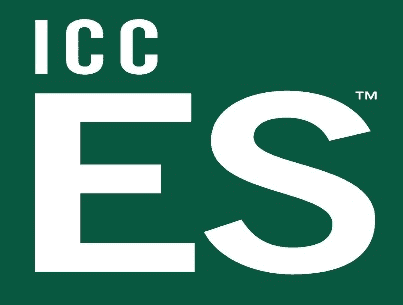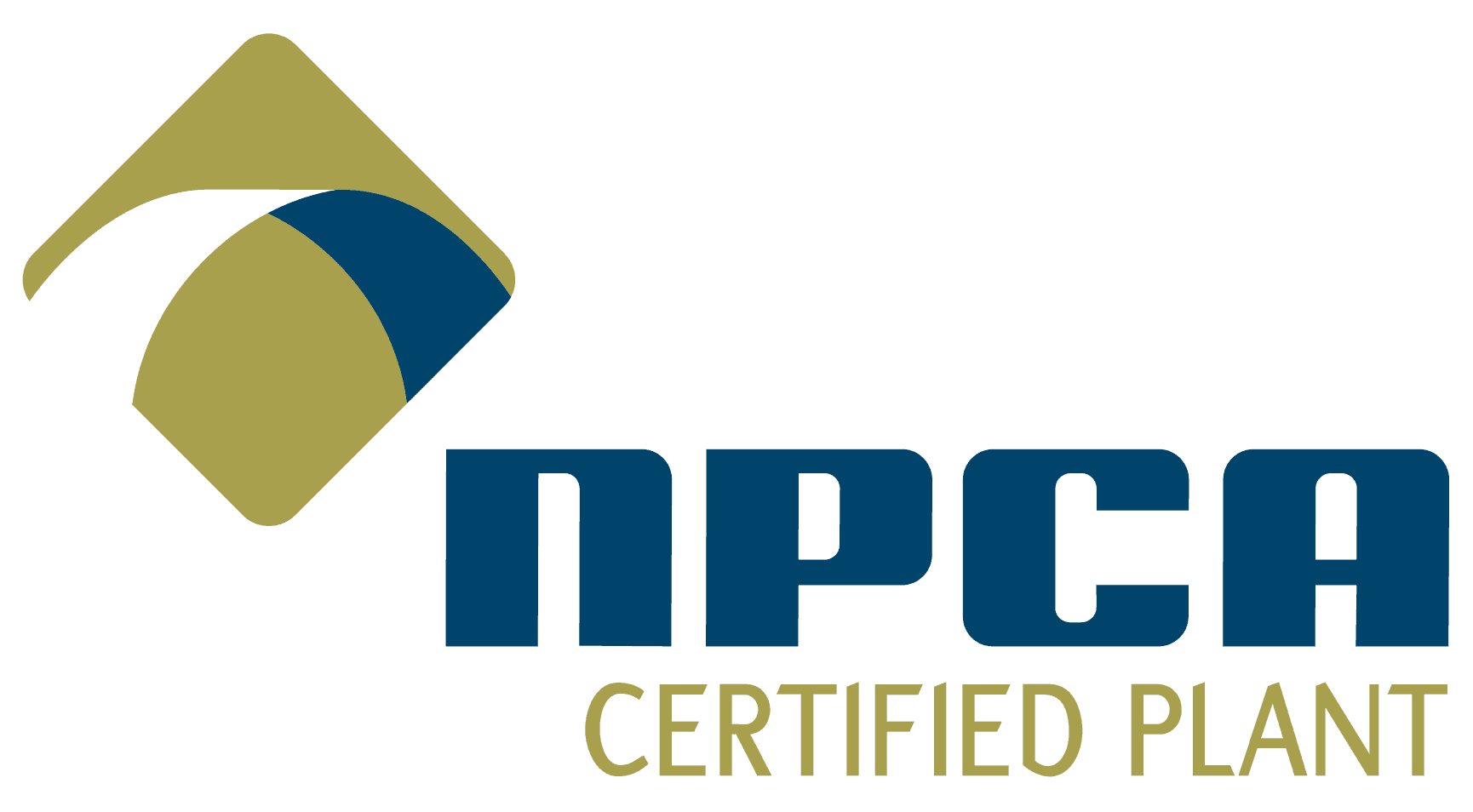 Free Consultation
Call now to speak with one of our professional engineers or consultants.