MAKE YOUR JOB EASIER WITH SUPERIOR CONCRETE PRODUCTS
Commercial or residential. Municipal developer, builder, or homeowner. If your project needs attractive, cost-effective fences or walls that last for decades, then we have the ideal solution for you. Over our 35+ years, the Superior team has worked side-by-side with every type of customer in the industry to deliver outstanding, customized results.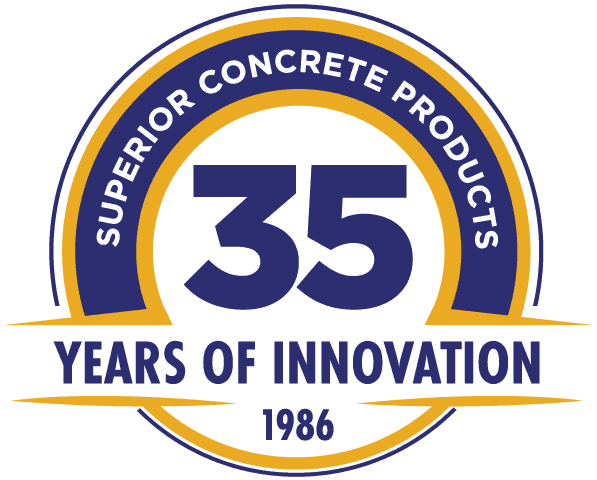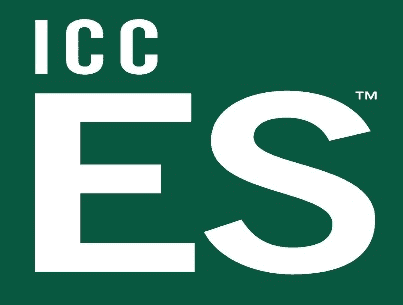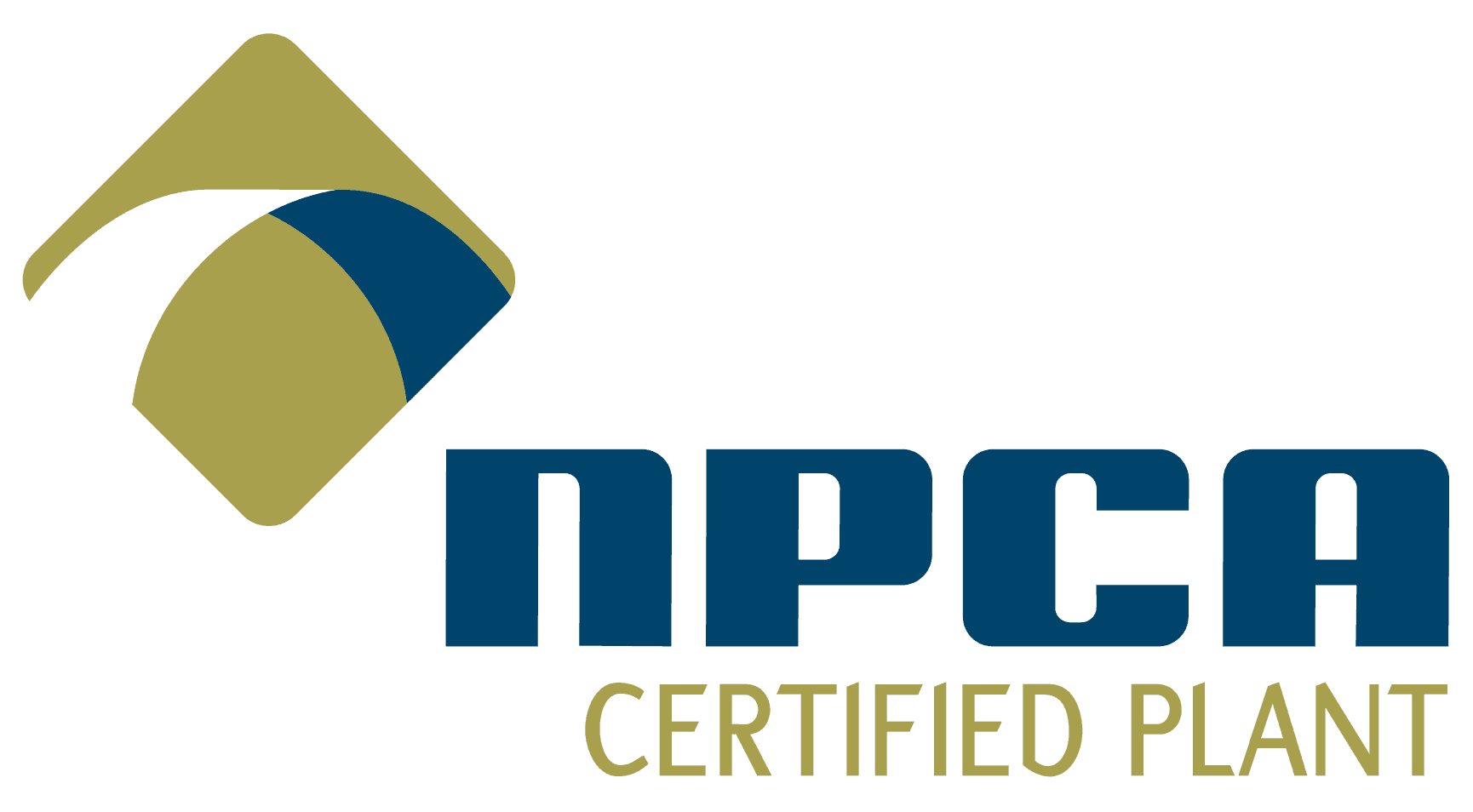 Free Consultation
Call now to speak with one of our professional engineers or consultants.