Architects, Landscape Architects & Engineers
SETTING THE STANDARD FOR ARCHITECTS, LANDSCAPE ARCHITECTS & ENGINEERS
DESIGN PROFESSIONAL'S PREFER
Cost-effective, customized solutions for nearly any project
It's no wonder why architects & engineers choose Superior Concrete Products. We'll even join you for city council, planning, and zoning board presentations to help ensure your project gets approved.
Always to blueprint and specs
Engineered drawings based on your unique project plans
Best-in-class quality control
Meets all local building ordinances & requirements for wind load, soil conditions, and seismic requirements.
Engineered & built to spec
Available in a variety of colors & natural textures
No heavy equipment required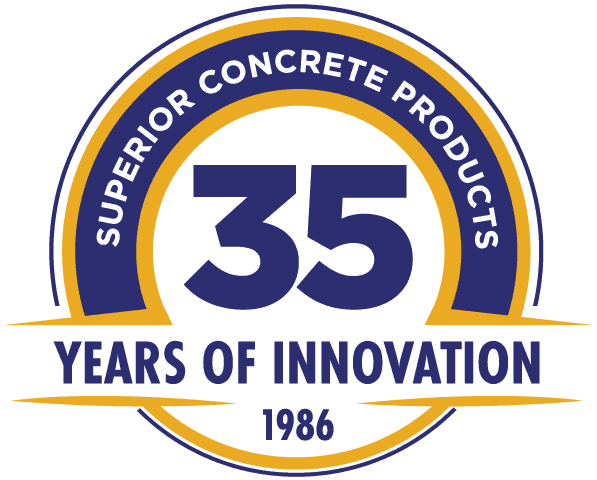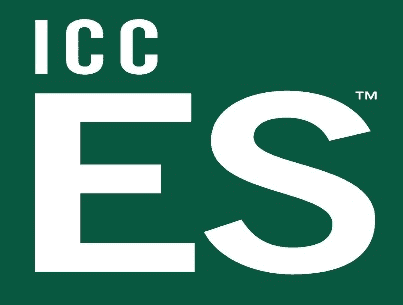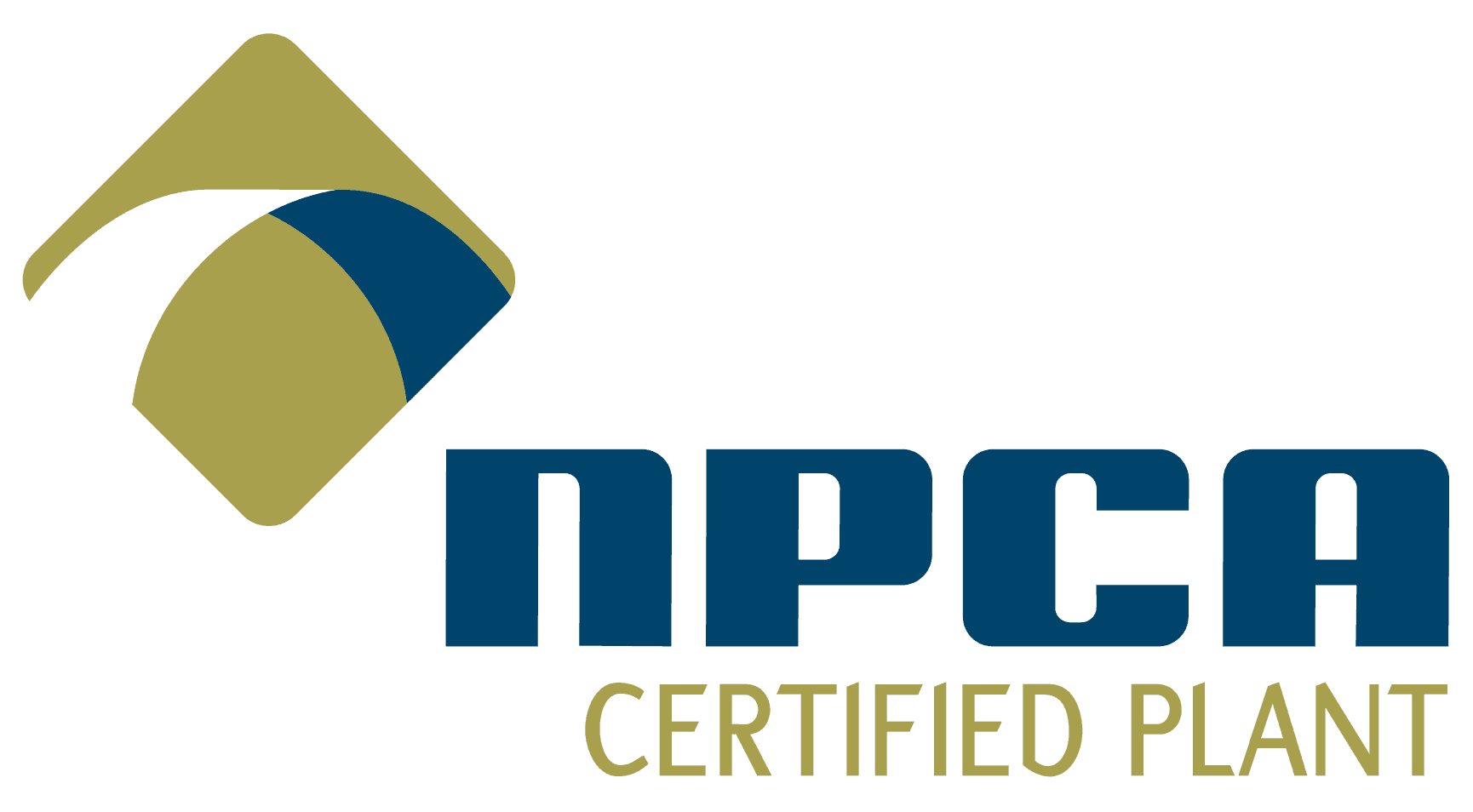 Free Consultation
Call now to speak with one of our professional engineers or consultants.