Commercial Property Developers
ATTRACTIVE FENCES, SCREENING & RETAINING WALLS FOR ANY COMMERCIAL CENTER
Commercial property developers need
Attractive and functional fencing/walls
Commercial property developers need attractive but functional fencing & walls to protect and enhance a property. That makes Superior Concrete Products the ideal choice. We offer precast concrete fences, screening walls and retaining walls. We'll even help you with any city council, zoning, and planning board presentations. With Superior, your project is done right the first time, without exceptions.
Cost-effective, customized fence & wall systems
Can include steel reinforced concrete fences, gates, and access control systems
Designed according to your unique specifications
Durable & dependable, requiring little-to-no maintenance
Meets a variety of specs for your specific engineering needs
Delivered to your worksite and installed by our experienced installation team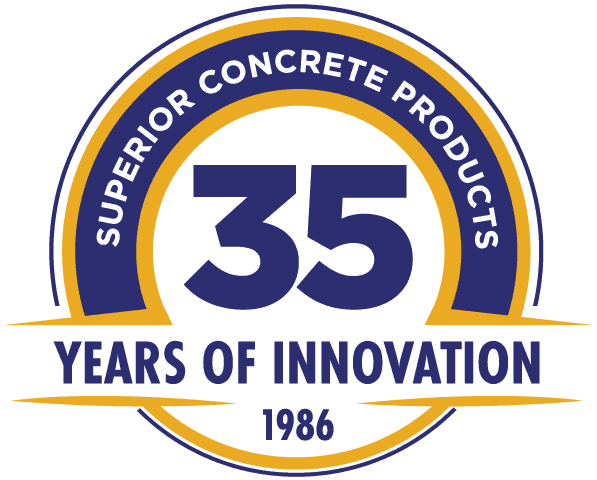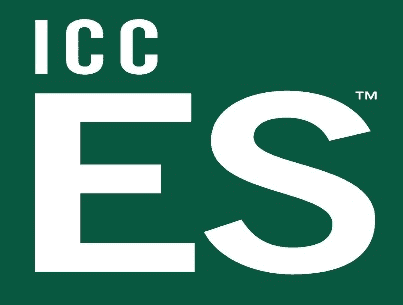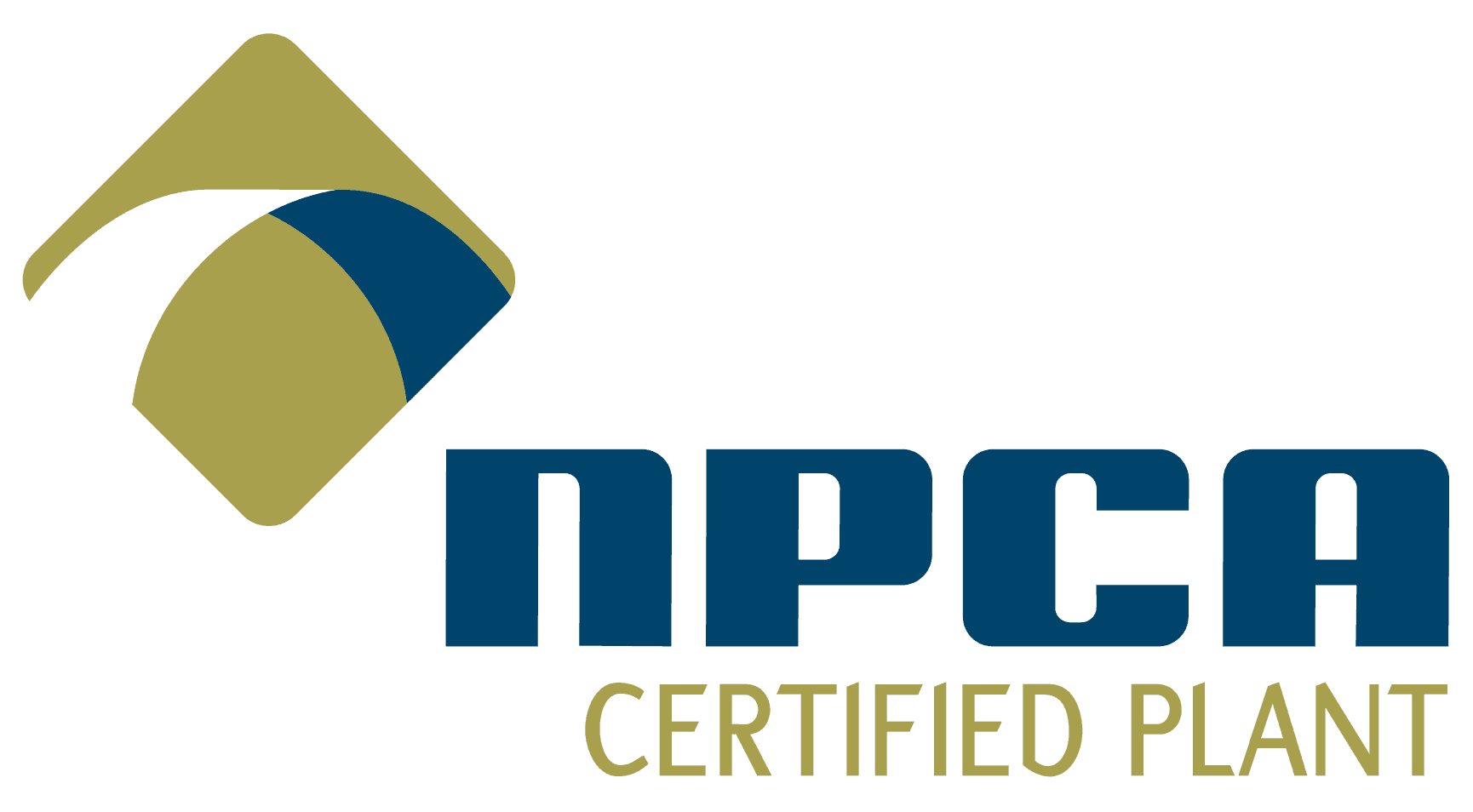 Free Consultation
Call now to speak with one of our professional engineers or consultants.