General Contractors & Builders
BUDGET-FRIENDLY & BUILT TO SPEC SOLUTIONS TO HELP YOU WIN MORE CONTRACTS
Why choose Superior Concrete Products
Satisfy your customers while watching the bottom-line
General contractors & builders have to satisfy the customer while watching the bottom-line. That's exactly what makes Superior Concrete Products the preferred choice for building professionals. A precast concrete fence gives general contractors and builders of commercial, residential, or public property projects that balance of beauty, security, and durability that every customer wants.
Cost-effective, dependable modular fence & wall systems
Engineered, manufactured, and installed by Superior Concrete Products
Meets various soil, wind and seismic requirements
Screening Wall Soil retaining capacity up to 4' high, with additional options available
Large block ReCon™ retaining walls as high as 20' for gravity walls, 45' as a Mechanically Stabilized Earth design.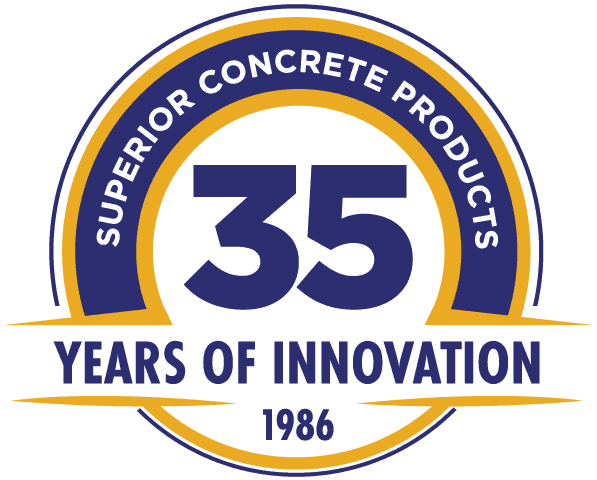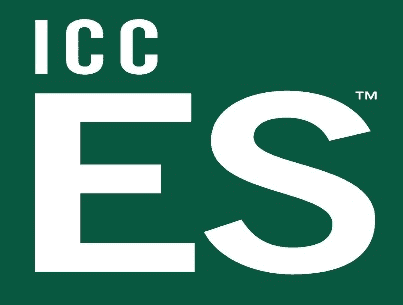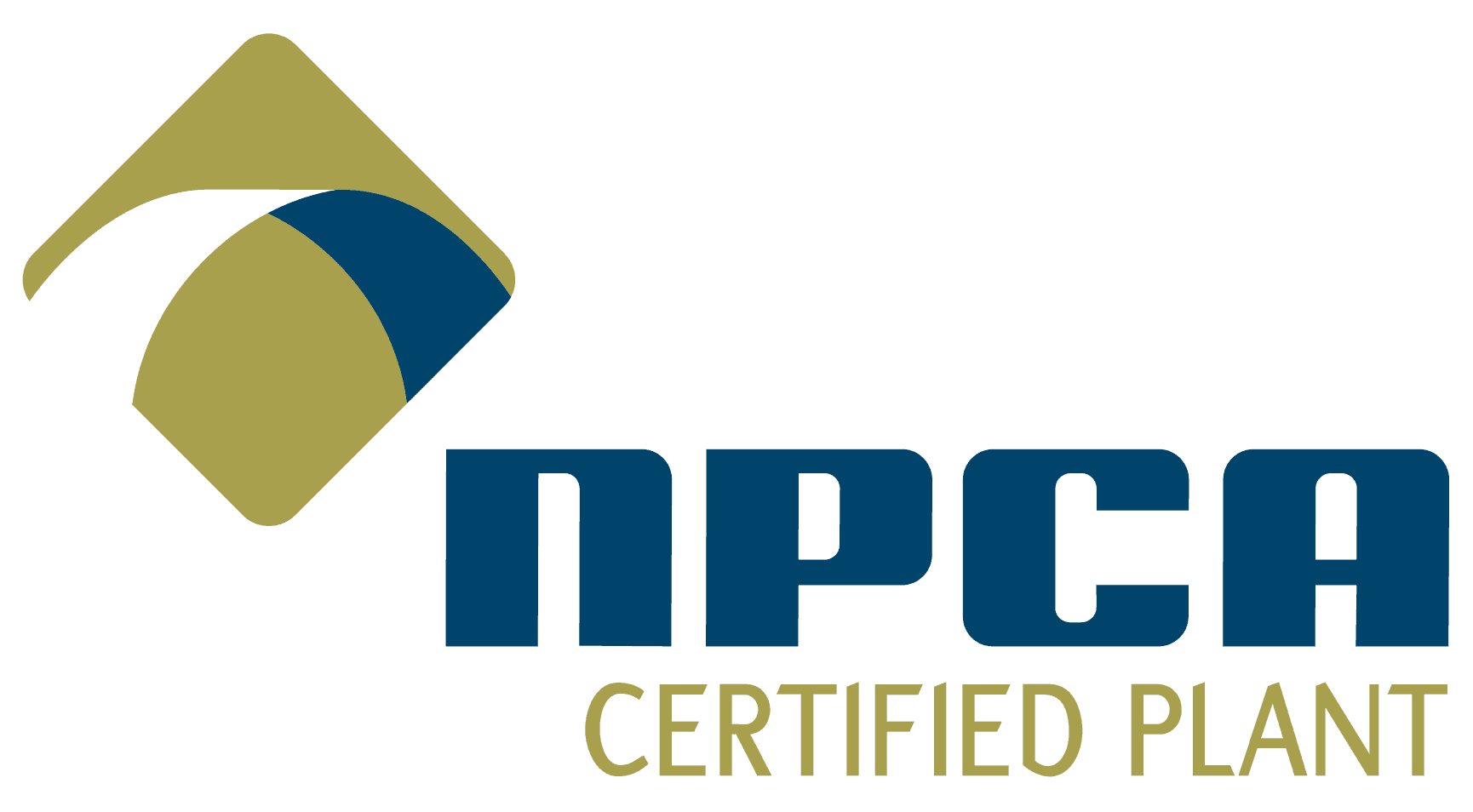 Free Consultation
Call now to speak with one of our professional engineers or consultants.