Government Procurement
WHEN SAFETY, SECURITY & FUNCTION ARE A MUST
Government building projects
Unique needs and strict demands
Superior Concrete Products is such a popular choice for military projects, municipalities, administration buildings, fire and police stations, and more. We've installed precast fences, screening walls, and retaining walls at Fort Hood, Fort Bliss, Fort Campbell, Miramar Marine Base, and countless municipal, state, and federal facilities. We add value that other companies and solutions just can't match.
35+ years of design, manufacturing, and installation experience
Fences, screening walls, and retaining walls for nearly any application
Cost-effective, convenient, and customizable modular construction
Satisfies local building ordinances, wind load, soil conditions, and height requirements
Delivered to your worksite and installed by our experienced installation team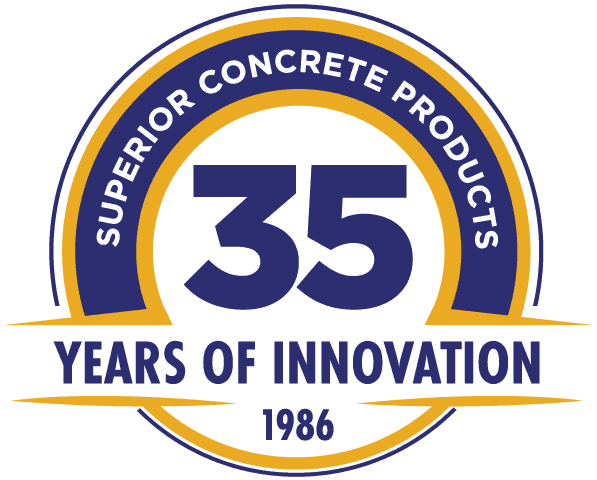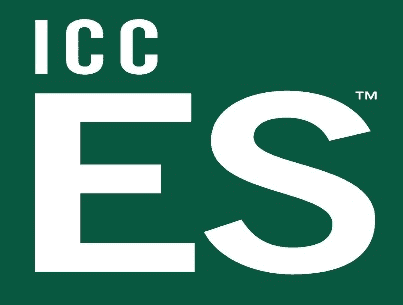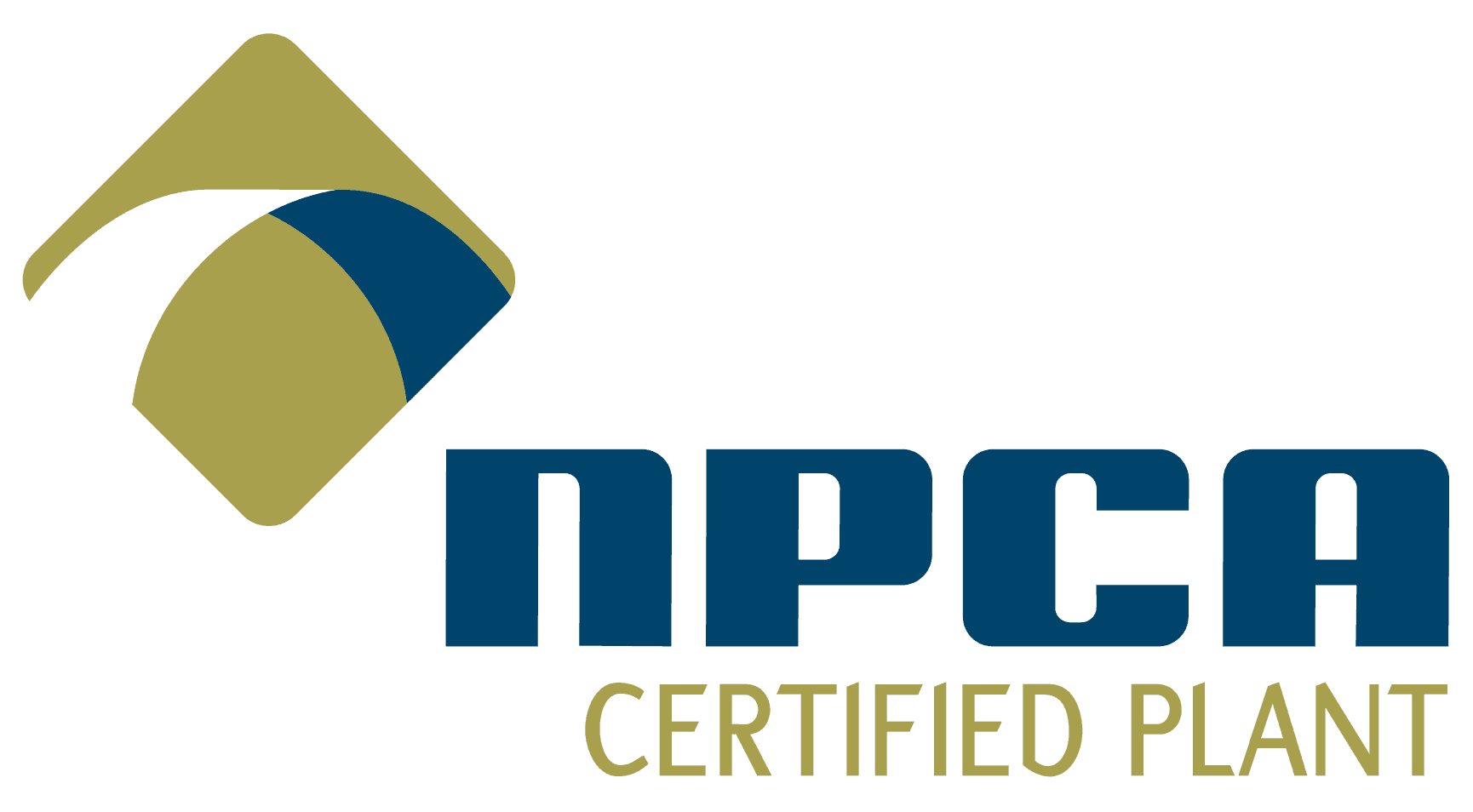 Free Consultation
Call now to speak with one of our professional engineers or consultants.