Substations, Telecom, and Utilities
NOTHING PROTECTS LIKE CONCRETE... AND CONCRETE NEVER LOOKED SO GOOD
Precast screening walls.
Safeguard and screen specialized, dangerous, and expensive equipment
Substations, telecom, oil & gas – all specialized, dangerous, and expensive equipment that companies need to safeguard and screen. And there's no better solution for that than Superior's precast screening walls. Superior keeps your equipment safe & secure with our budget-friendly, durable, and attractive precast screening walls. You'll appreciate the Superior difference.
Designed, manufactured, and delivered to your worksite
Installed by Superior's experienced installation team
Steel-reinforced precast for the ultimate in security & durability
Cost-effective and attractive with a variety of natural textures and colors available
Installs faster, lasts longer than conventional materials
Little-to-no maintenance, even with heavy industrial use
Meets all local building ordinances and wind load, soil conditions, & height requirements
Built to your project's specifications
The leader in decorative precast concrete substation security screen walls… Nationwide!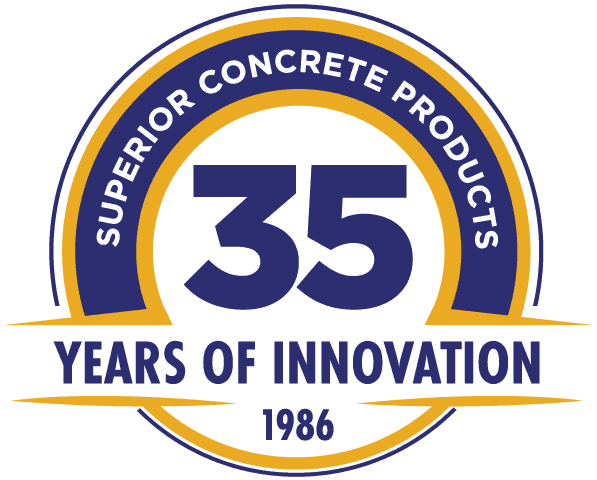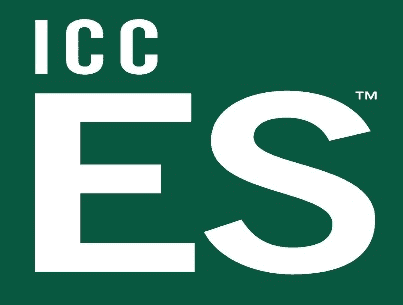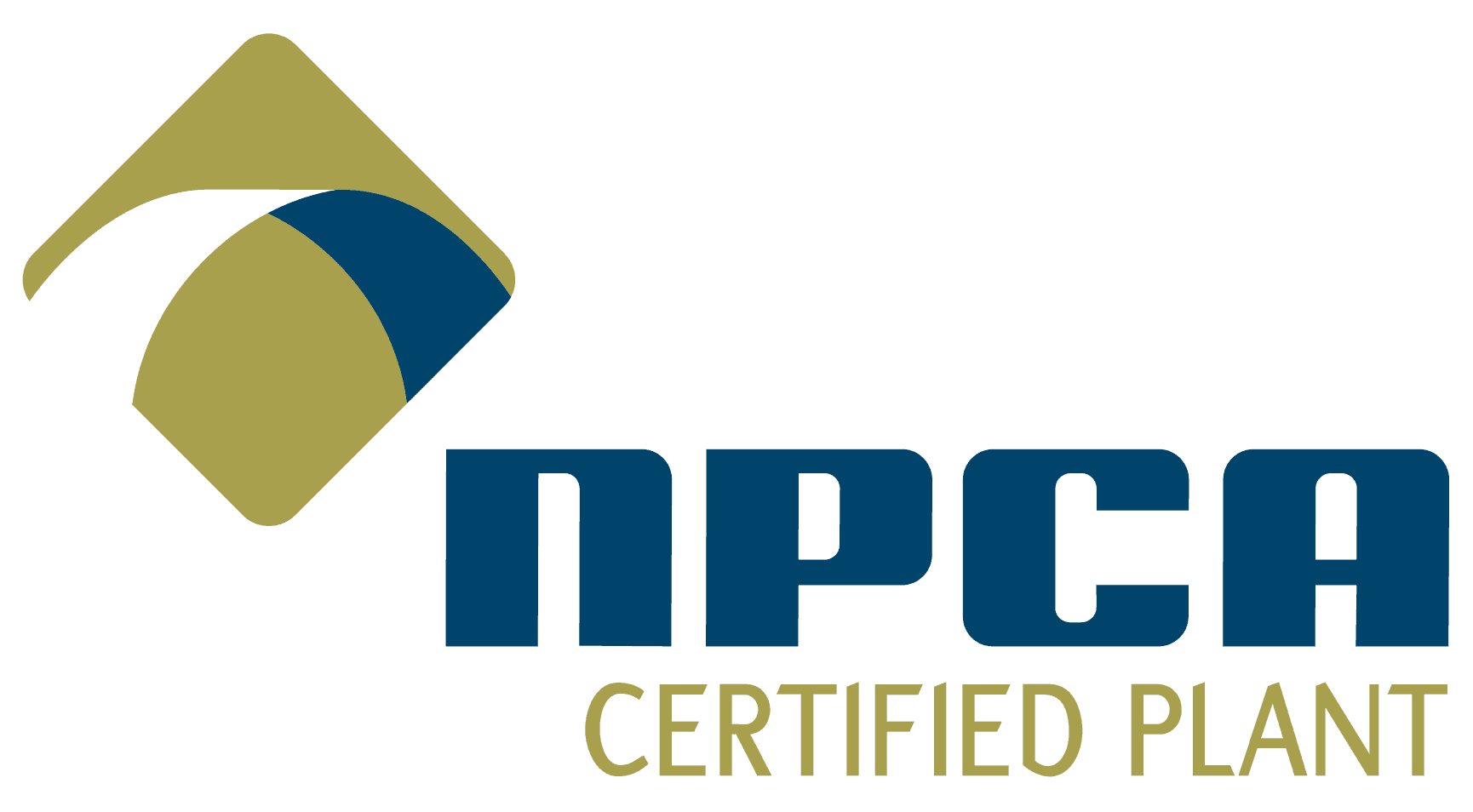 Free Consultation
Call now to speak with one of our professional engineers or consultants.